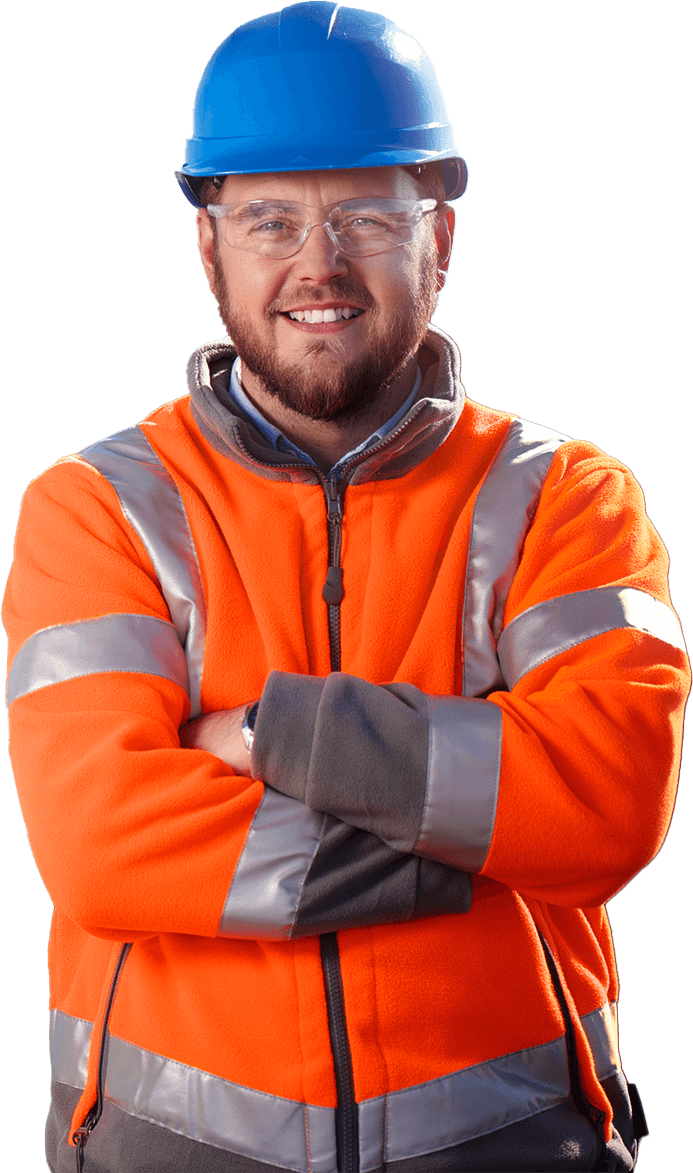 Bulk Industrial Safety Gear Suppliers
Purchase Your Workplace Safety Gear All In One Place
Autumn Supply has all the PPE, safety apparel, and workplace supplies that you need to keep your business's operations running smoothly and safely. Since 1987, we've been supplying U.S. workplaces with top-quality wholesale safety gear and supplies so they can be properly equipped for their jobs.
Autumn Supply offers top brands in PPE and industrial safety products such as 3m, Master Lock, Bullard, Justrite, Moldex, and Honeywell safety product lines Howard Leight and UVEX. Our wholesale safety supply distributors carry a variety of safety gear from industrial earplugs & cap mount earmuffs, to safety goggles, safety glasses, and hard hats & respirators. We also have a large inventory of gloves for every type of workplace whether you're a welder needing tig and mig gloves, cut resistant gloves for construction, or nitrile coated gloves for chemical applications. We're your one-stop-shop for everything in safety gear and maintenance supplies.
At Autumn Supply, it's our mission to equip America for a hard day's work, and we believe that getting the proper equipment is the first step to getting the job done right.
Supplying America's Workforce With The World's Top Brands
Autumn Supply is a top safety equipment distributor of the best brands in the industry. We supply 3M, Milwaukee Tool, Bullard, Honeywell, Howard Leight, UVEX, Justrite, & several other top brand's products ranging from safety gloves and safety glasses to matting and hi-vis apparel.
When you shop Autumn Supply's vast inventory of safety equipment, you can count on getting nothing but the most reliable wholesale safety gear and bulk maintenance supplies in the country. There's no better supplier for America's job sites than Autumn Supply.