About Us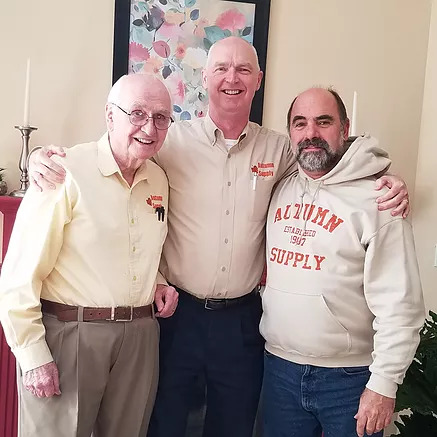 Autumn Supply began operation in 1987. Founded by Robert McMahon. He began his career as a chemical salesman working for various companies. In 1987 he looked at his surroundings and said "I think I can do better"! The original company Autumn Chemical was created.
Shortly thereafter his customers started asking for more products, and Autumn Supply was created. Today Autumn Supply provides safety supplies by a variety of brands, PPE, matting, as well as cleaning and janitorial supplies. Our contacts are within the federal government, industrial businesses, and municipalities throughout the USA. The essential goal has always been the same. Provide quality products at competitive prices.
Contact Autumn Supply today for the best service and the best safety products available on the market!