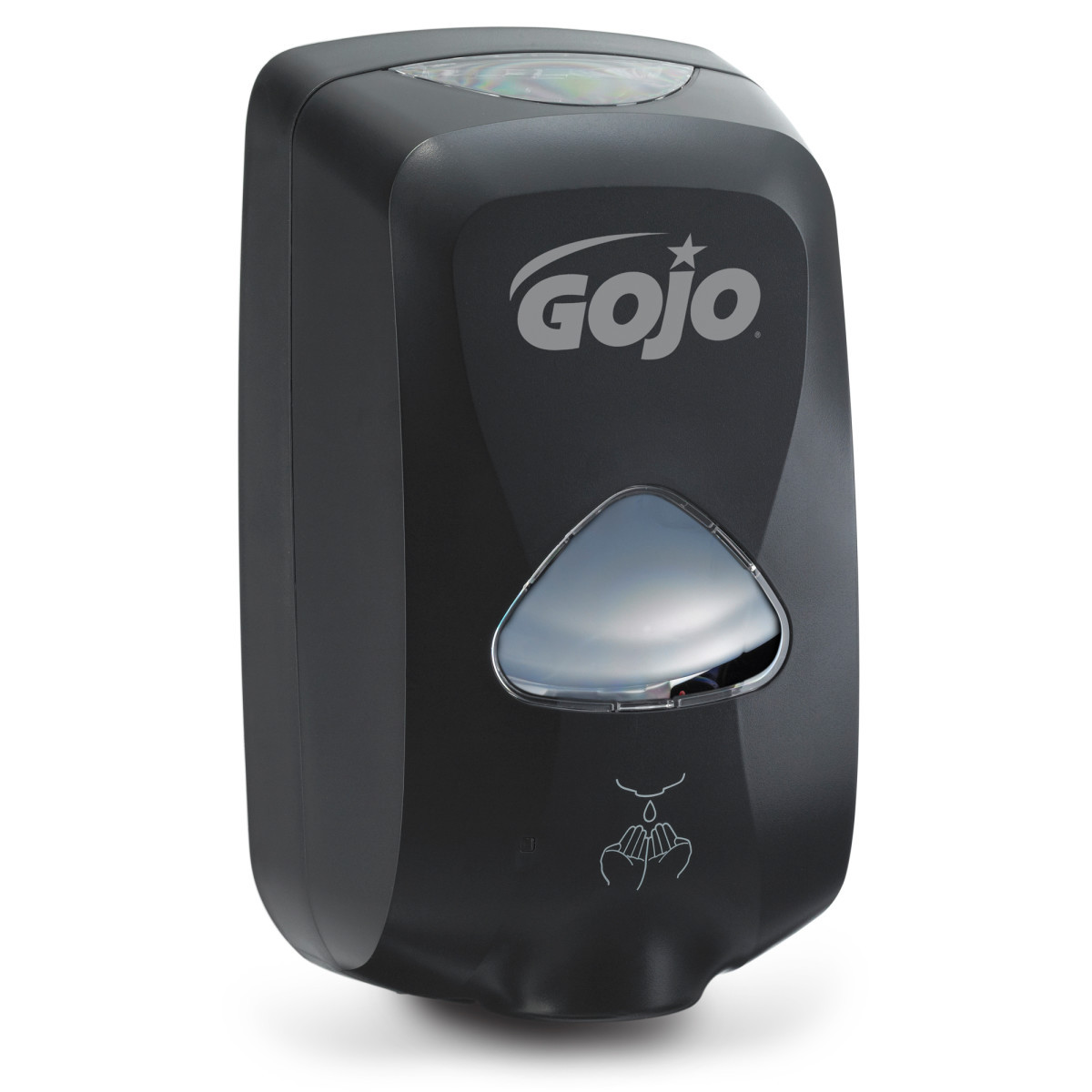 GOJO 1200 mL Black TFXWall Mount Dispenser Availability restrictions apply.
Part Number: 2730-12SKU: GOJ2730-12
Out of Stock
Add
$100.00
worth of items to your cart to qualify for free shipping.
Item Details
GOJO® TFX 1200 ml Black Touch-free Dispenser helps to prevent germ contamination while offering trouble-free performance. Matte finish dispenser is fully ADA compliant with UL/CE registration. It carries a 3 year guarantee.
Features
Touch-free, trouble-free performance
Black with matte finish
Three-year guarantee
Dimensions: 10.5" Height x 6" Width x 4" Depth
Specifications
Fully ADA compliant
UL/CE registered