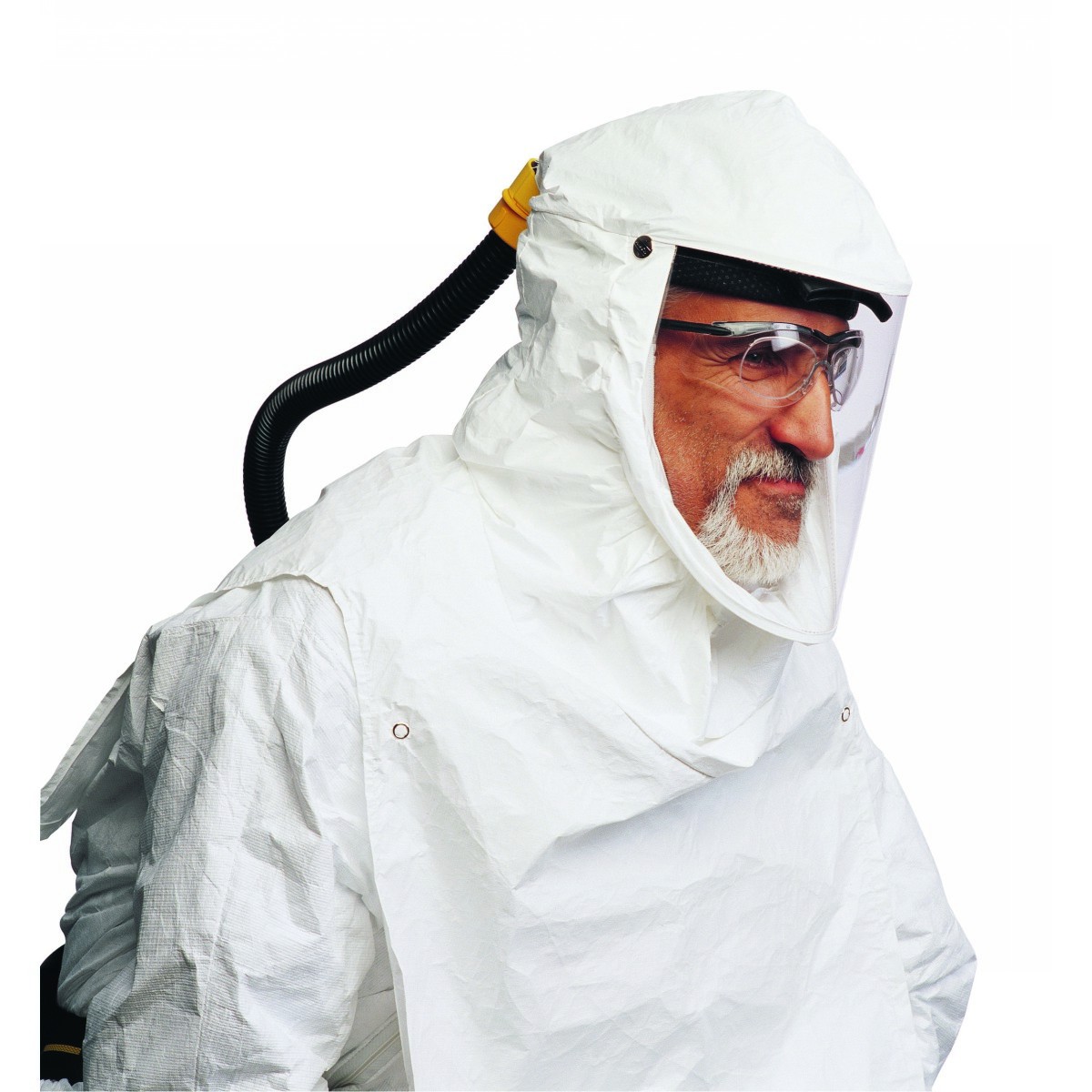 Honeywell Primair Universal Bibbed Hood Assembly Availability restrictions apply.
Part Number: PA111SKU: HONPA111
Adding this item to your cart will qualify your order for free shipping.
Item Details
Honeywell Primair 100 Series Bibbed Hood Assembly features bibbed, Tychem QC hood and adjustable length. Primair 100 Series hoods for use with Compact Air 200 Series PAPR and CF1000 Series.
Features
Manifold directs air over lens for cooling comfort and to reduce fogging
Triple adjustment headgear for a comfortable fit
Universal size to fit most face shapes and sizes
Caution
Chemical
Construction
Food Services
Government
Manufacturing
Medical
Municipal Services
Pharmaceutical
Steel and Metals
Utilities
Nuclear