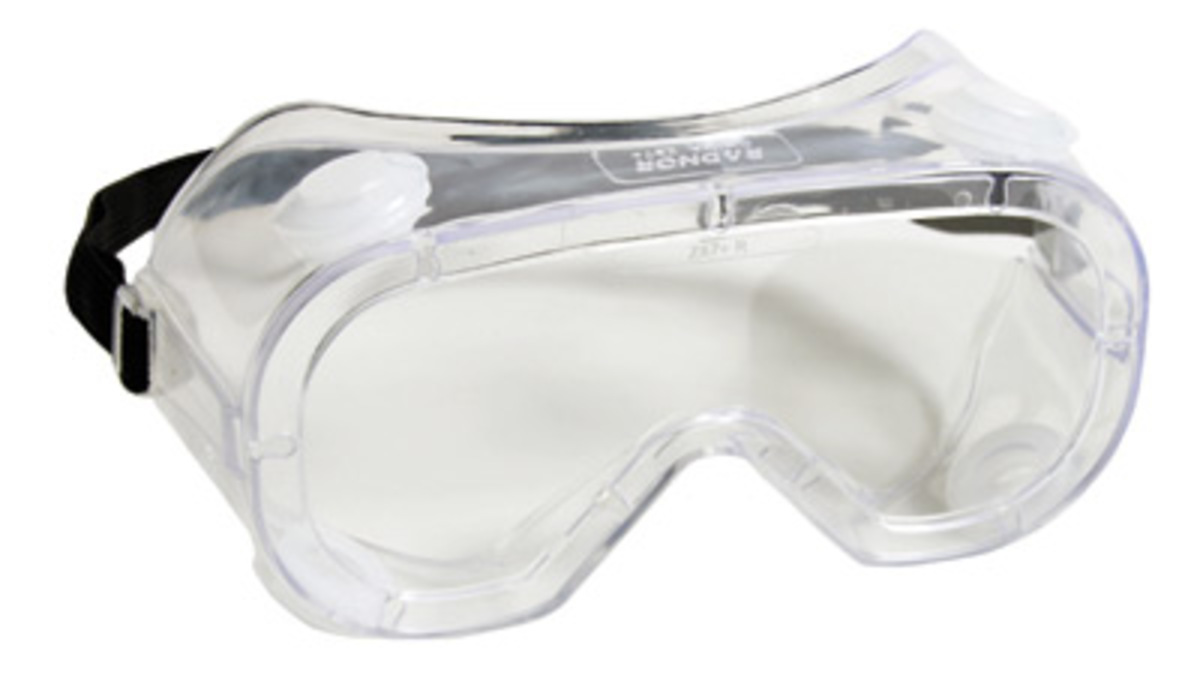 RADNOR Indirect Vent Chemical Splash Goggles With Clear Soft Frame And Clear AntiFog Lens Bulk Packaging Availability restrictions apply.
Part Number: SG604SKU: RAD64005097
Add
$100.00
worth of items to your cart to qualify for free shipping.
Item Details
Soft vinyl frame fits snug and can be worn for extended periods of time with comfort.
Features
Clear polycarbonate lens and clear frame with indirect ventilation (4 screened vents) allow these goggles to be effective protection against dust, splashes and light impact.
Applications
Dust
Splashes
Light impact
Specifications
Warning- This product contains DEHP, a chemical known to the State of California to cause birth defects and other reproductive harm
Caution
Warning- This product contains DEHP, a chemical known to the State of California to cause birth defects and other reproductive harm