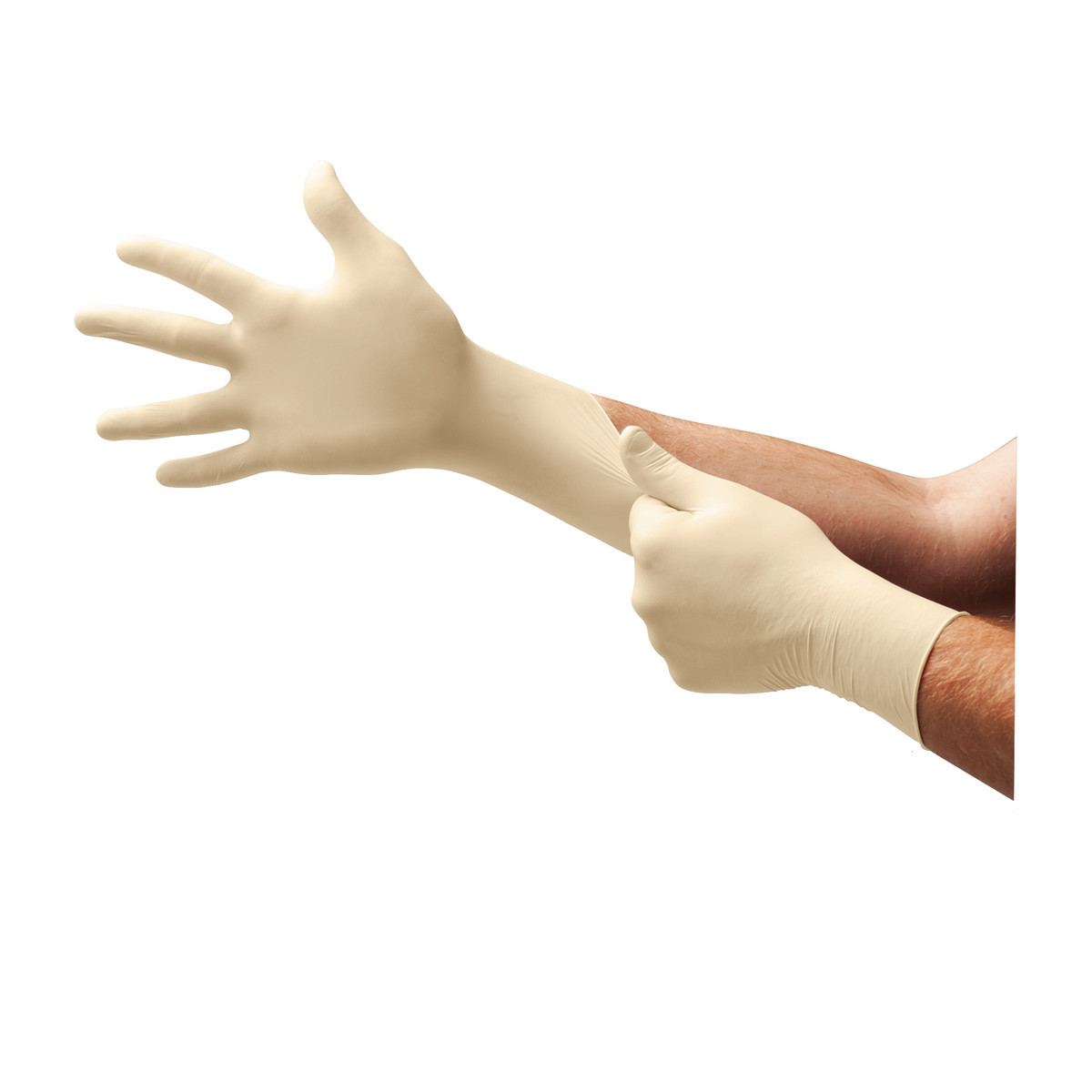 Ansell Size 7.5 Beige AccuTech 91225 9 mil Latex Disposable Gloves Availability restrictions apply.
Part Number: 91225075SKU: ANE91-225-7.5
Out of Stock
Add
$100.00
worth of items to your cart to qualify for free shipping.
Item Details
For aseptic applications, AccuTech® 91-225 is a thick, clean and sterile latex with a hand-specific design for comfort and dexterity.