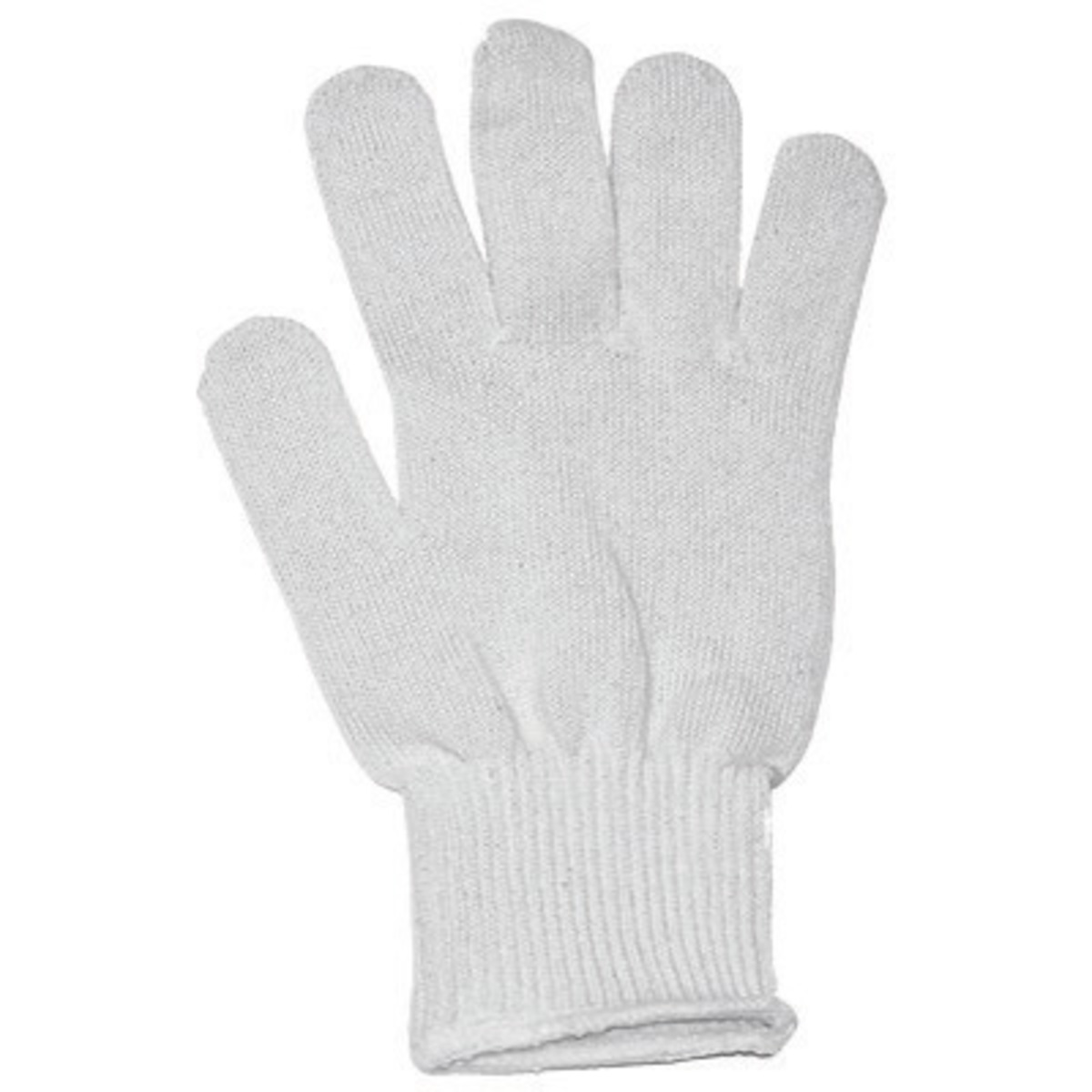 Salisbury by Honeywell White 10 Cotton Linesmens Glove Liner With Machine Knit Wrist
Part Number: 89/1402SKU: W4389/1402
Out of Stock
Add
$100.00
worth of items to your cart to qualify for free shipping.
Item Details
SALISBURY By Honeywell 89 Series Linemen's Glove Liners with knit wrist cuff have 100% cotton construction. 10" Glove liners will absorb perspiration from hands.
Features
The 89 series is Salisbury's classic summer and winter glove liner
Liners absorb perspiration from hands.
The summer liner is white in color and 100% cotton.
The winter blend is rust in color and 100% acrylic
Applications
Specifications
ASTM F696
Caution
WARNING: Do not use leather protectors alone for protection against electric shock. Serious injury or death will result. Always use a properly rated insulating glove for the voltage being worked.