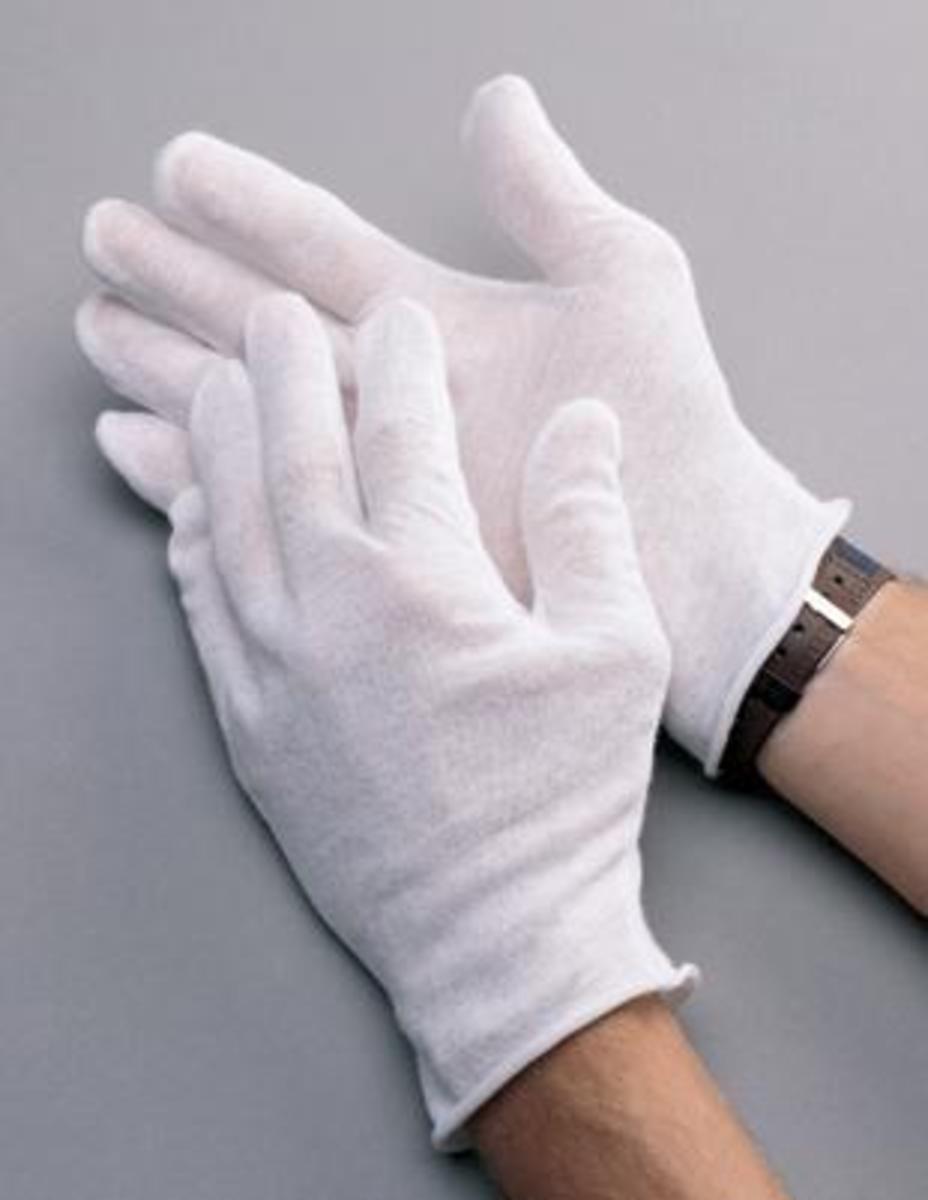 RADNOR Ladies White CleanTeam Heavy Weight Cotton Inspection GlovesWith Unhemmed Cuff
Part Number: 97-541SKU: RAD64057216
Add
$100.00
worth of items to your cart to qualify for free shipping.
Item Details
CleanTeam® premium heavy- weight cotton lisle inspection gloves is constructed in a two piece, reversible pattern using 100% cotton fabric. Can be used a s a liner under disposable and unsupported liquid proof gloves.
Features
Applications
Ideal for inspection and electronics assembly.