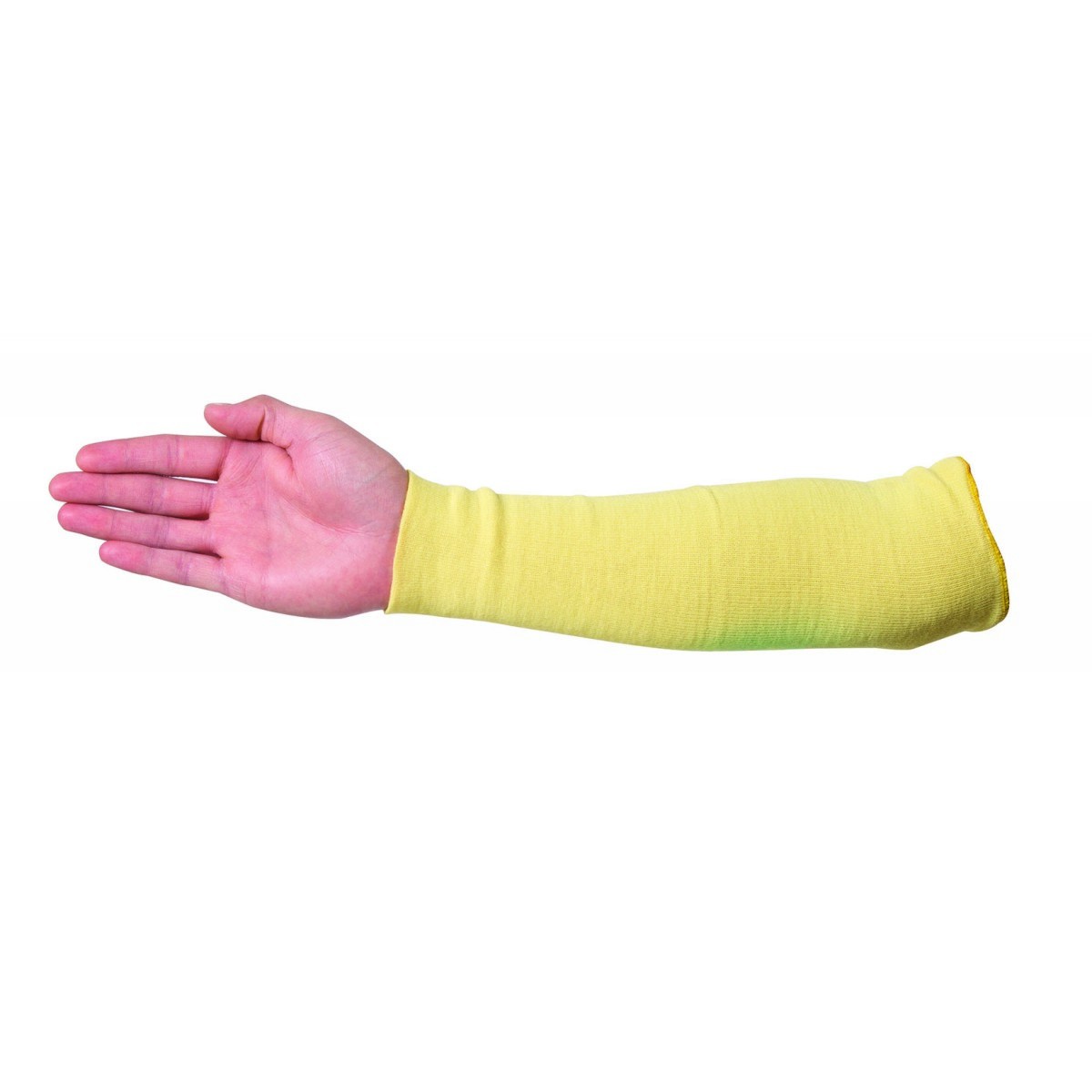 Honeywell 14 Yellow 10 Gauge 2Ply Kevlar Sleeve With Elastic Closure
Part Number: KVS-2-14SKU: HONKVS-2-14
Add
$100.00
worth of items to your cart to qualify for free shipping.
Item Details
Honeywell 100% Kevlar® 14", 2-ply sleeve helps prevent cut and slashes. Kevlar® is inherently flame-resistant and can withstand heat up to 900° F (400° C) without degrading.
Features
Kevlar® is 5x stronger than steel on an equal weight basis
Seamless construction eliminates uncomfortable seams that can rub or chafe
Applications
Automotive and Part Manufacturer
Building and Construction
General Industry
Glass Industries
Maintenance
Metal steel
Paper Industries
Ship Building
Wood Industries
Caution
Dry cleaning is the acceptable cleaning method for gloves of KEVLAR fiber.