Shaded/Tinted/Mirrored Safety Glasses
Assortment of Colors, Styles & Brands For Sale at Autumn Supply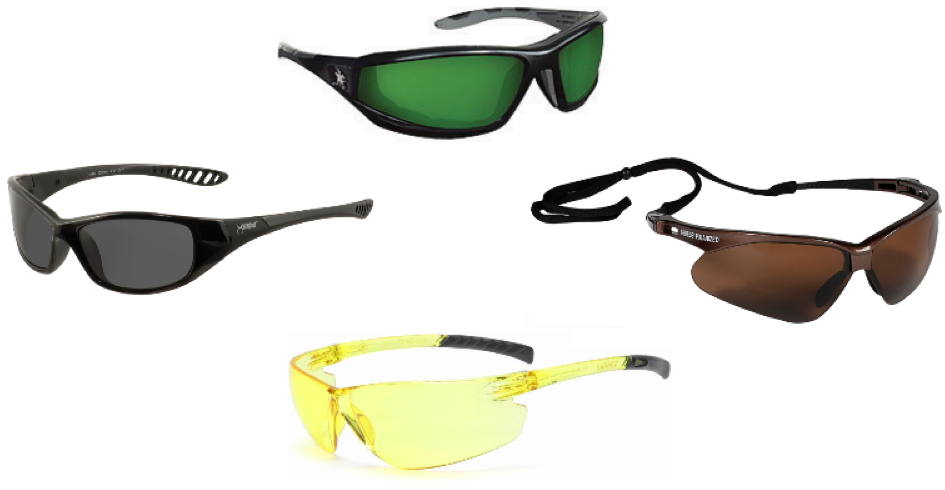 With so many options out there, today's laborer (or motorcyclist!) can truly find the look and the functionality of safety glasses they're after without sacrificing the safety. Autumn Supply offers the latest styles and lens types from yellow shooters to mirrored wrap arounds and all points in between.
Choose from top protective eye wear brands like:
All the tints, shades and colors of the rainbow!
A good pair of safety glasses will offer impact protection in a durable package. A GREAT pair will also bring UV protection to prevent retinal damage and general eye fatigue.
Autumn Supply sells numerous colors and tints, including blues, greys, yellows/ambers browns and even, yes, rainbow colored. Whether you need a mirrored lens option or just the slightest tint, we have you covered.
Can't find the eye wear you're after? Our team is happy to help, just contact us!