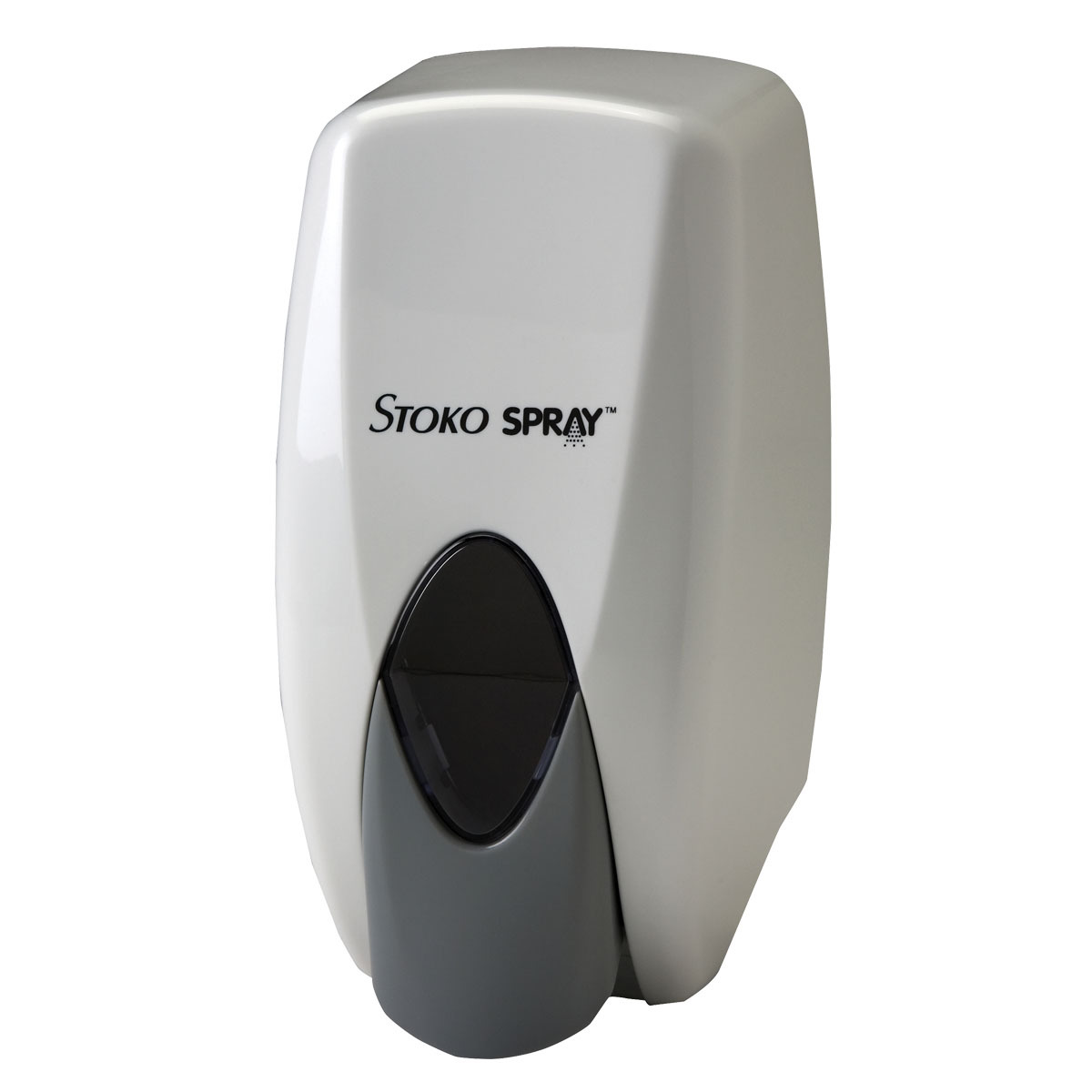 Deb 400 ml White Stoko Refresh Dispenser Availability restrictions apply.
Part Number: PN55010512SKU: D6355010512
Add
$100.00
worth of items to your cart to qualify for free shipping.
Item Details
STOKO Spray® White Dispenser is constructed of plastic and features a no-drip valve. Dispenser has spray nozzle that offers 80% less product than traditional soap dispensers. Compact dispenser conveniently fits into small areas and is ideal for cleaning hands in schools, restaurants, retail outlets, stadiums/arenas, airports, office buildings, hotels/conference centers.
Features
Compact plastic dispenser easily fits into small spaces and complements any decor
Contains a no-drip valve and the spray nozzle delivers 80% less product than traditional soap dispensers
Available in white
Applications
Washroom
Office
Commercial
Leisure