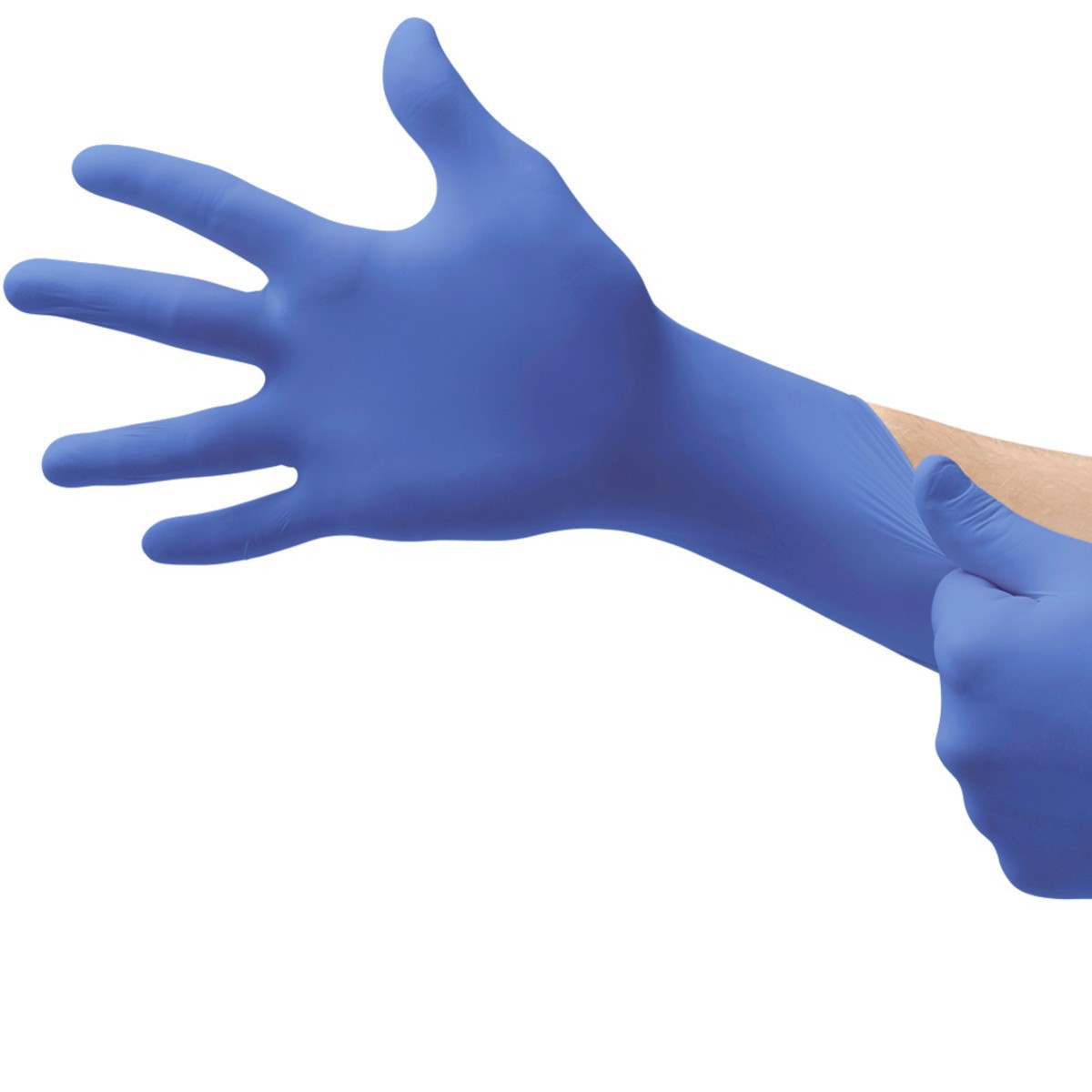 Ansell Medium Cobalt Microflex Cobalt X N21 5.5 mil Nitrile Disposable Gloves Availability restrictions apply.
Part Number: N212SKU: MCRN212
Out of Stock
Add
$100.00
worth of items to your cart to qualify for free shipping.
Item Details
With its thick design, Microflex® Cobalt® X provides reliable protection against punctures and tears. Its fully textured surface helps improve grip.